Happy Thanksgiving!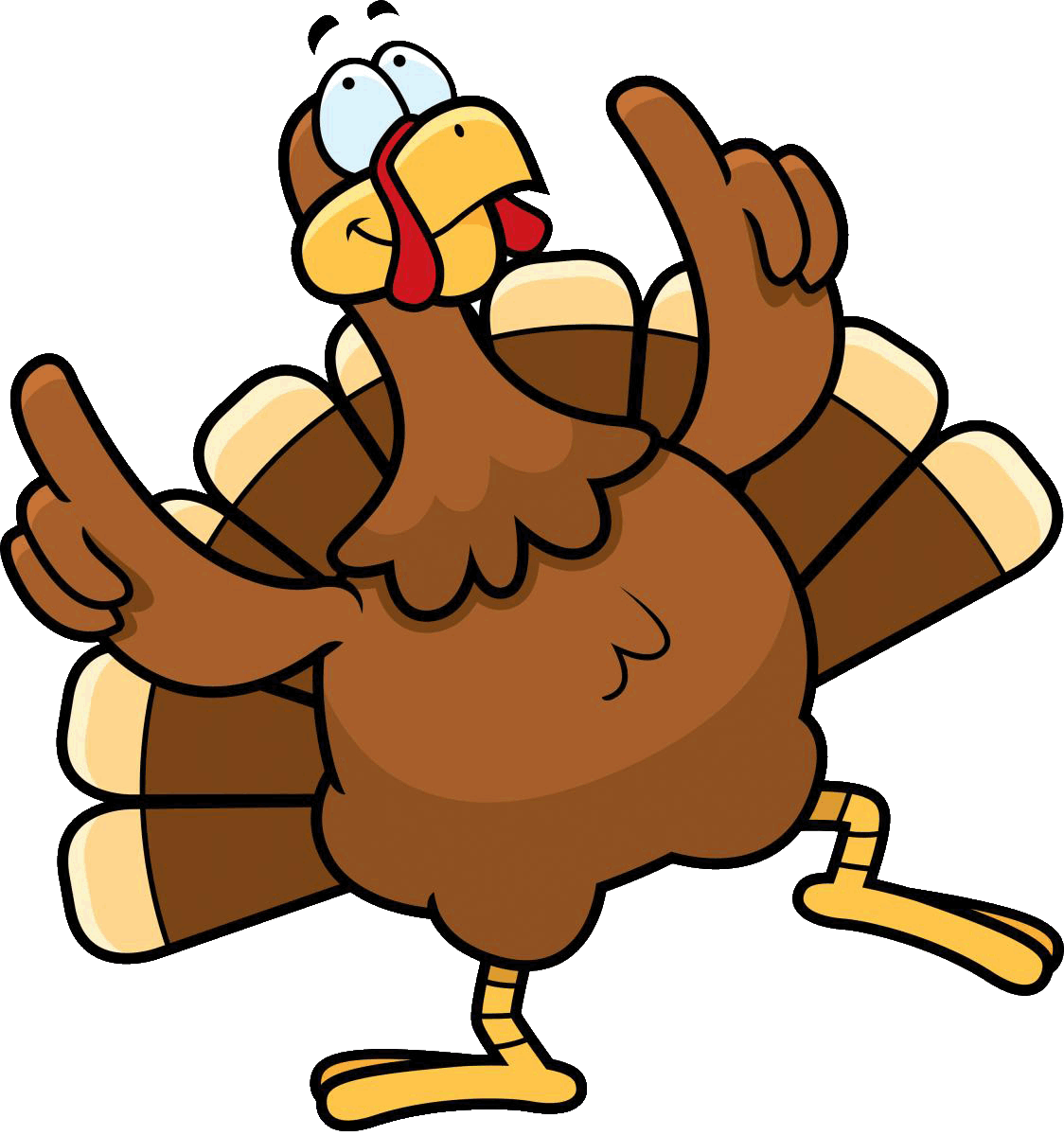 Thanksgiving table setting on a budget.
Hello Everyone,
I hope y'all are having a great Thanksgiving Holiday and enjoying all the wonderful food.  This Thanksgiving is extra special for two reasons.  This will be our first Thanksgiving in our new home and we also get to celebrate it with our new Corgi puppy.  So has you can see we have so much to be thankful for.
I wanted to pop on here real quick and show you how I styled my table for Thanksgiving on a budget. 
It all started with these cute pumpkin plates from Walmart.  They were $2.00 ea and then I paired them with teal plates from the Dollar Tree.  You can't beat dinner plates for a dollar each!
I love the color combo of teal and orange and was so happy to find orange placemats to finish off the look. I purchased these on sale from Pier One.  They were $4.95 each with 30% off.
While I was at Pier One, I couldn't find napkin rings that I liked so I felt a little DIY project was in order.  They had these spring napkin rings with hideous flowers on them.  I found a box of little pumpkins and thought it would be easy to change out the flowers for the pumpkins.  I think they turned out pretty well.  It was a super quick and easy project.  The flower rings were on clearance for $1.95 ea and the box of pumpkins was also on clearance for $7.08.
The napkins I purchased from HomeGoods.  They were a set of 6 for $9.99.
My center piece was purchased a while back from TJ Maxx.  It was in rough shape but I knew I could fix it up to where no one would know there were pieces of greenery missing.  It was on clearance for $10.00.
Here is the before and after pictures.  I used the greenery I already had and repurposed the damaged floral arrangement.
I collected over time all the items on my table. I love how my Thanksgiving table setting turned out and I didn't have to break the bank.
Here is the complete list of items for a setting of 6:
Pumpkin Plates: 6 for $2.00 ea – Walmart
Teal Plates: 6 for $1.00 ea – Dollar Tree
Flower rings: 6 for $1.95 ea – Pier One
Napkins: 6 for $9.99 – Homegoods
Orange Place Mat: 4 for $2.96 ea – Pier One
Owl Salt & Pepper Shaker: $2.97 – -Walmart
Box of Pumpkins: $7.08 – Pier One
Glasses from Goodwill: 6 for $.99 ea
Center piece: $10.00 – Homegoods
Total cost: $75.58
I hope you liked what I've put together and it gives you some inspiration for your own Thanksgiving table setting.
Thanks so much for stopping by!